Scott Group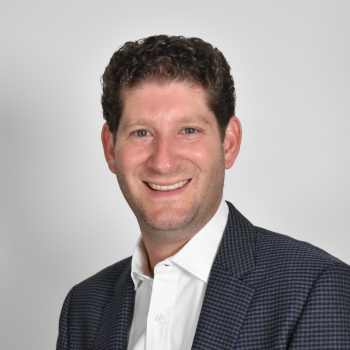 Senior Analyst
sgroup@wolferesearch.com
Scott is a Managing Director and Senior Analyst with Wolfe Research, covering the Freight Transportation, Airline, and Truck Machinery sectors. He is one of the founding members of Wolfe Research and serves on the company's Executive Committee.
Scott has been ranked as the #1 Airfreight & Surface Transportation Analyst for seven straight years in Institutional Investor's All-America Research Poll. He was also ranked as the #2 Airline Analyst in the most recent I.I. poll. Scott has been voted onto the All-America Research Team for the past nine years, and was previously recognized by Institutional Investor as a Rising Star in 2010.
Prior to joining Wolfe Research at its inception in 2008, Scott spent over three years as a research associate and Vice President covering Transports at Bear Stearns. Before joining Bear Stearns, Scott worked for two years as a fixed–income research analyst at Merrill Lynch. Scott earned his B.S. in Economics from the Wharton School at the University of Pennsylvania.