Wolfe Research is a rapidly growing institutionally-focused Wall Street equity research firm that has been voted within the top 15 equity research firms on Wall Street by clients for the past five years in Institutional Investor magazine's All-America Research Poll (weighted), most recently placing 5th in the poll as we continue our steady advance higher. Wolfe was founded on the commitment of best-in-class content and ongoing strategic growth, striving for excellence in every facet of the business and maintaining the highest standards in effort, client service, thoughtfulness, and integrity. Today, Wolfe Research is home to more than 25 leading analysts covering a wide range of sectors. The firm's clients include many of the world's largest asset managers with mutual funds, pensions and hedge funds as the primary constituents. In addition to research, the firm also offers sales, trading, alternative data, and investment banking services to institutional clients.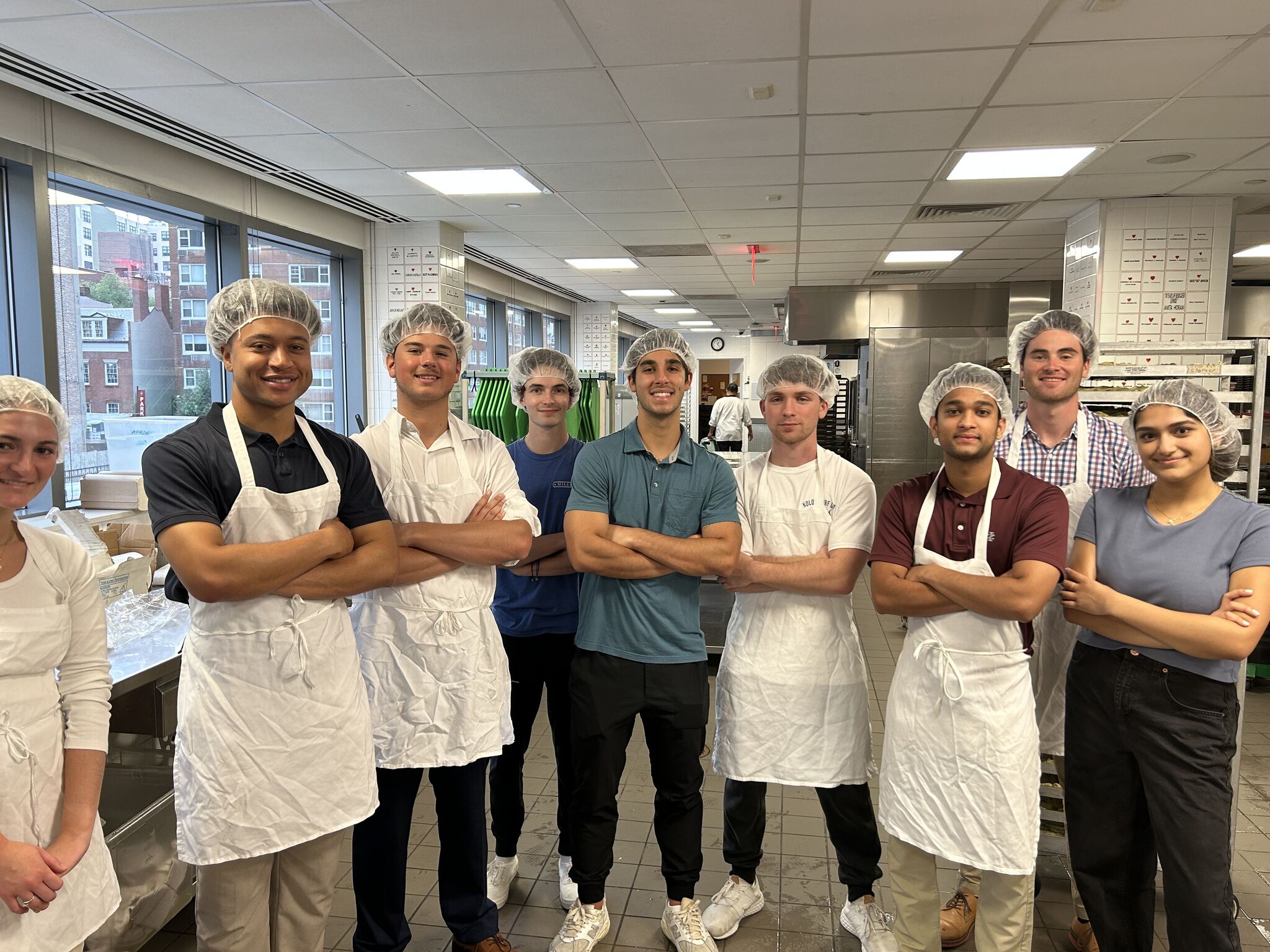 Last week, a group of our interns volunteered with the incredible team at God's Love We Deliver, contributing to their mission of nourishing and uplifting the lives of those facing serious illnesses. The team of interns came together and packaged nearly 2,000 nutritious meals to make a positive impact on our community's health and well-being.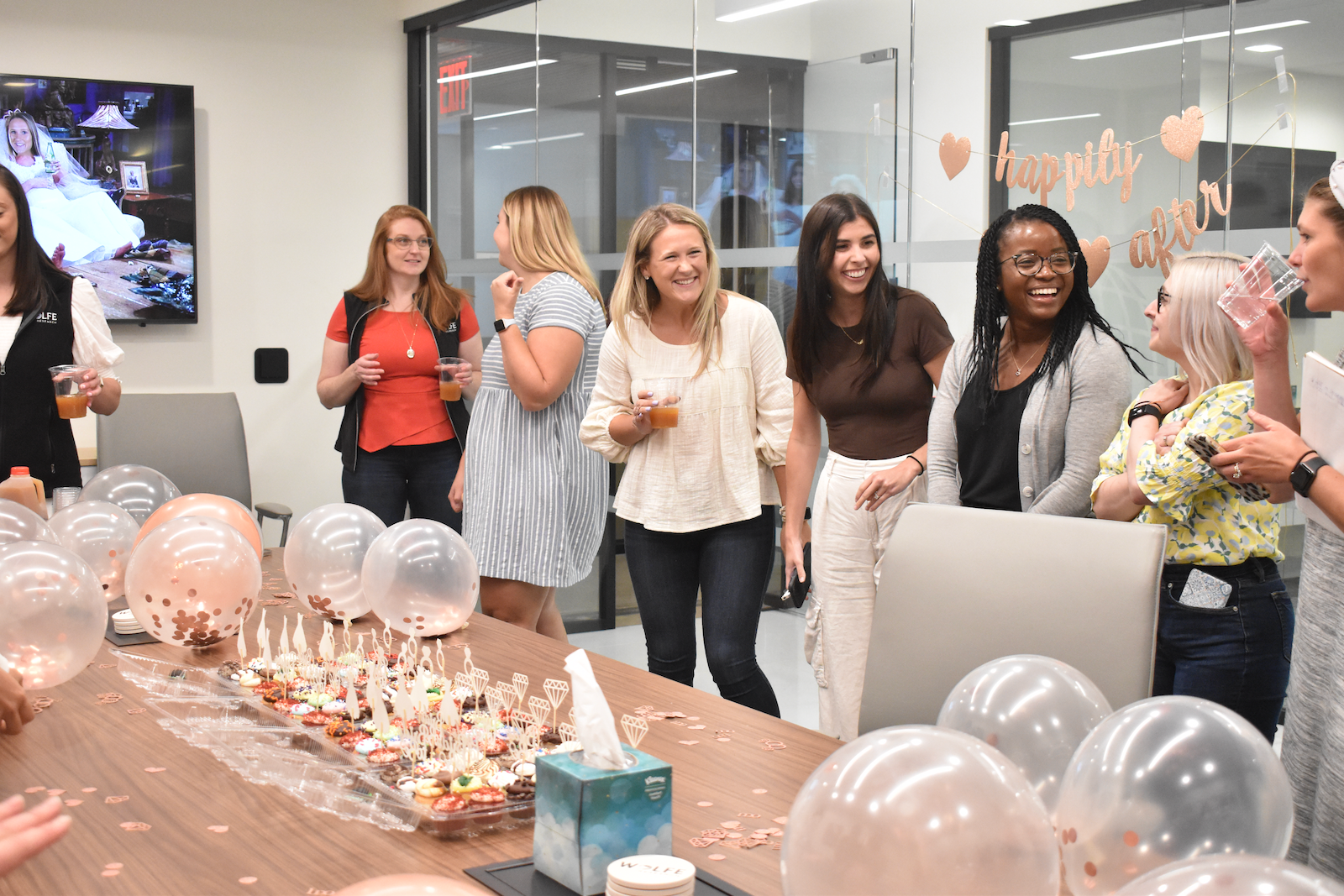 Wolfe recently hosted a bridal and engagement celebration for three Wolves.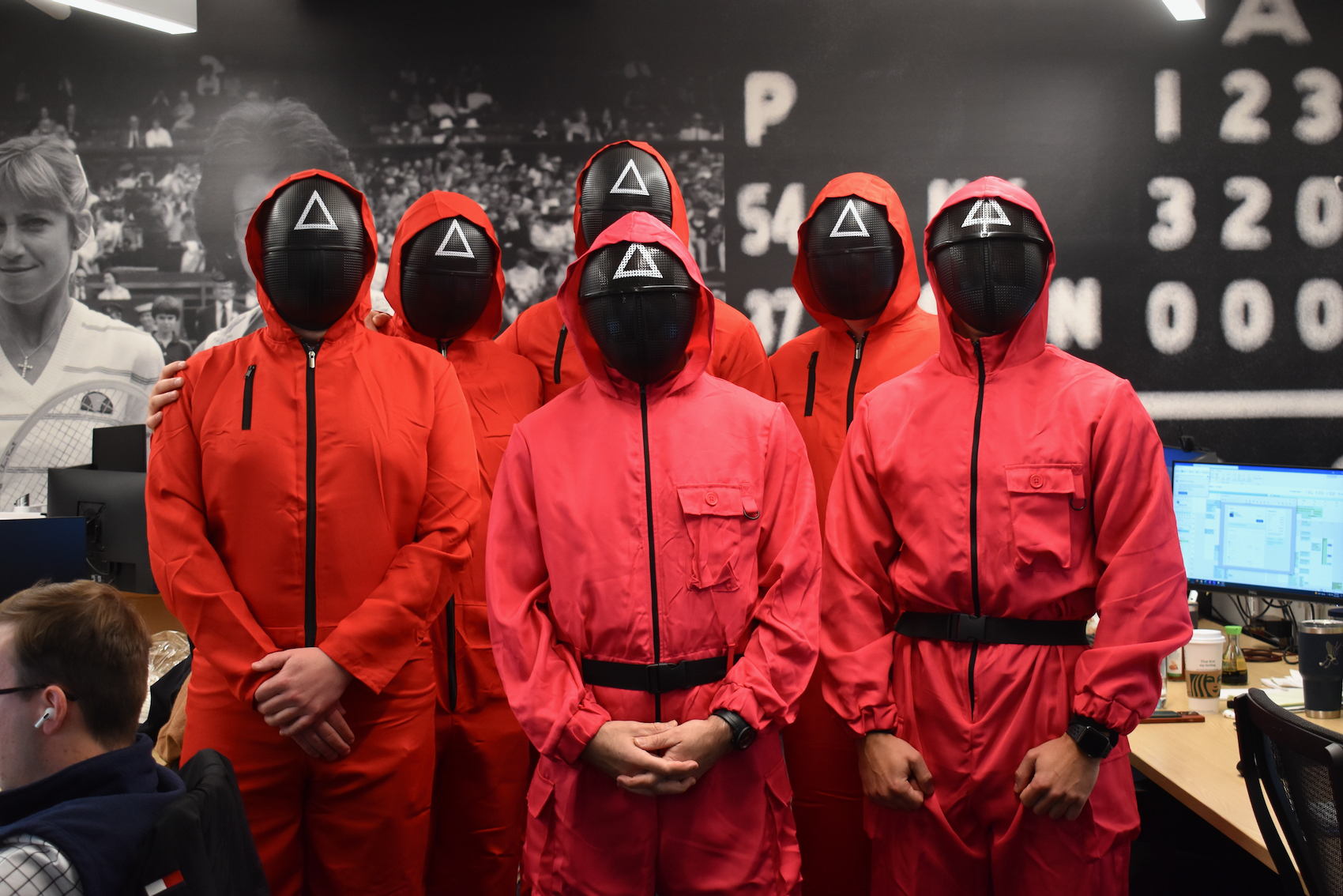 Wolfe hosted our first annual Halloween costume contest this year. The software team dressed up as characters from Squid Game.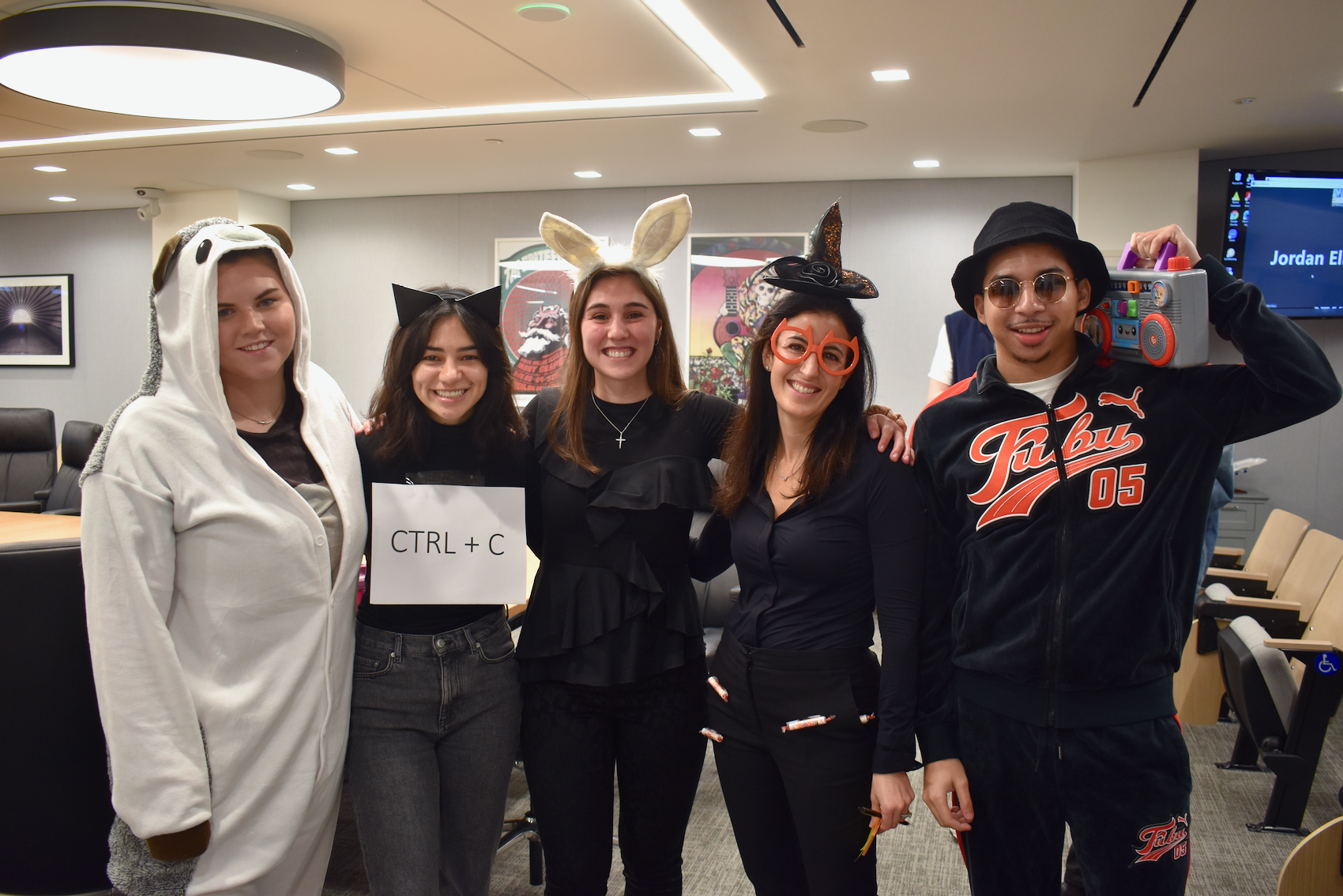 Pictured from left to right: Allie Kekacs "Hedgehog", Analynn Salvato "Copy Cat", Gabriella Cocucci "Bunny", Dina Blumenfeld "Smartie Pants", Jelani Marshall "90s Rapper".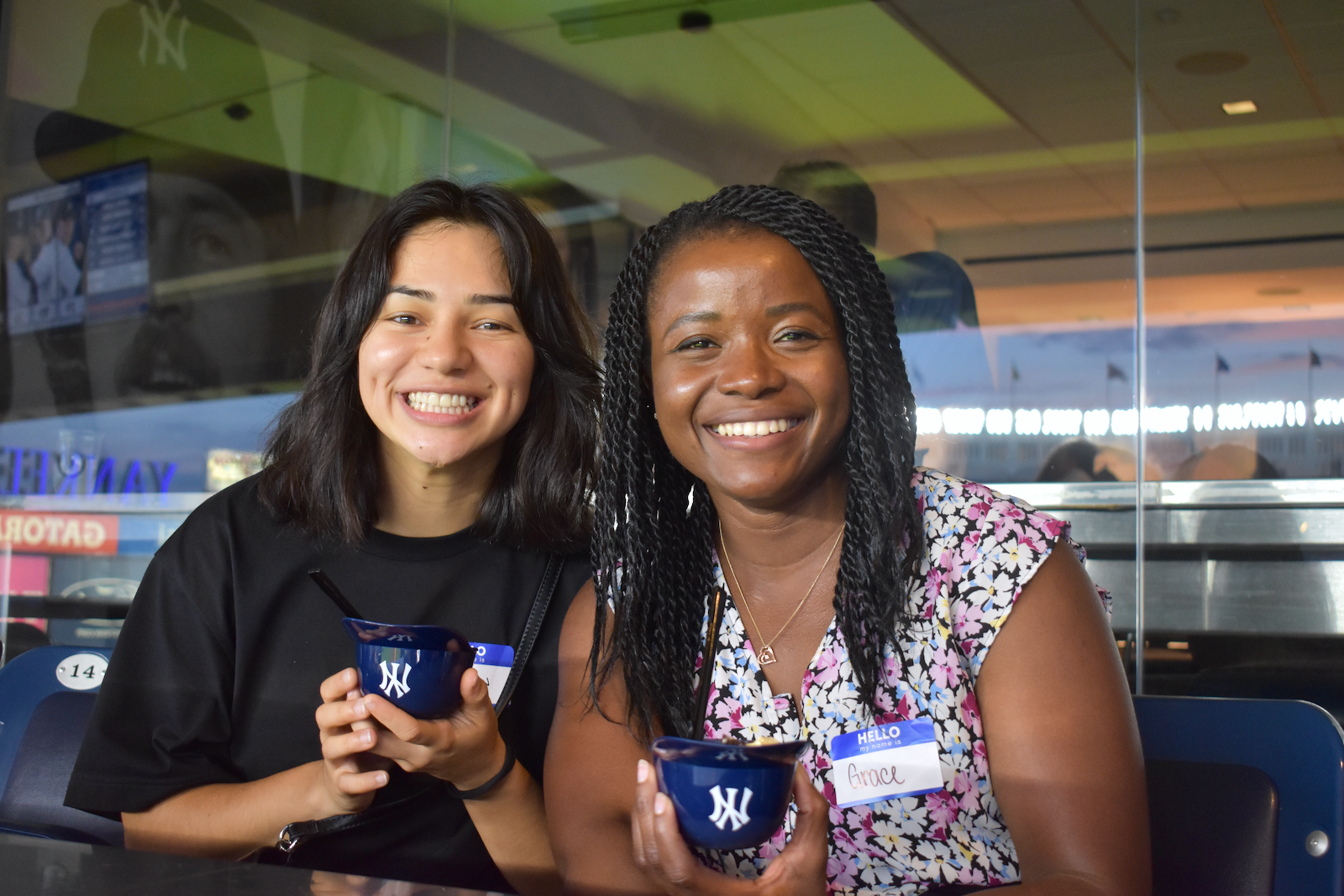 In August our employees & their families got together for our annual Yankees game. Pictured: Analynn Salvato (left) and Grace Ayika (right).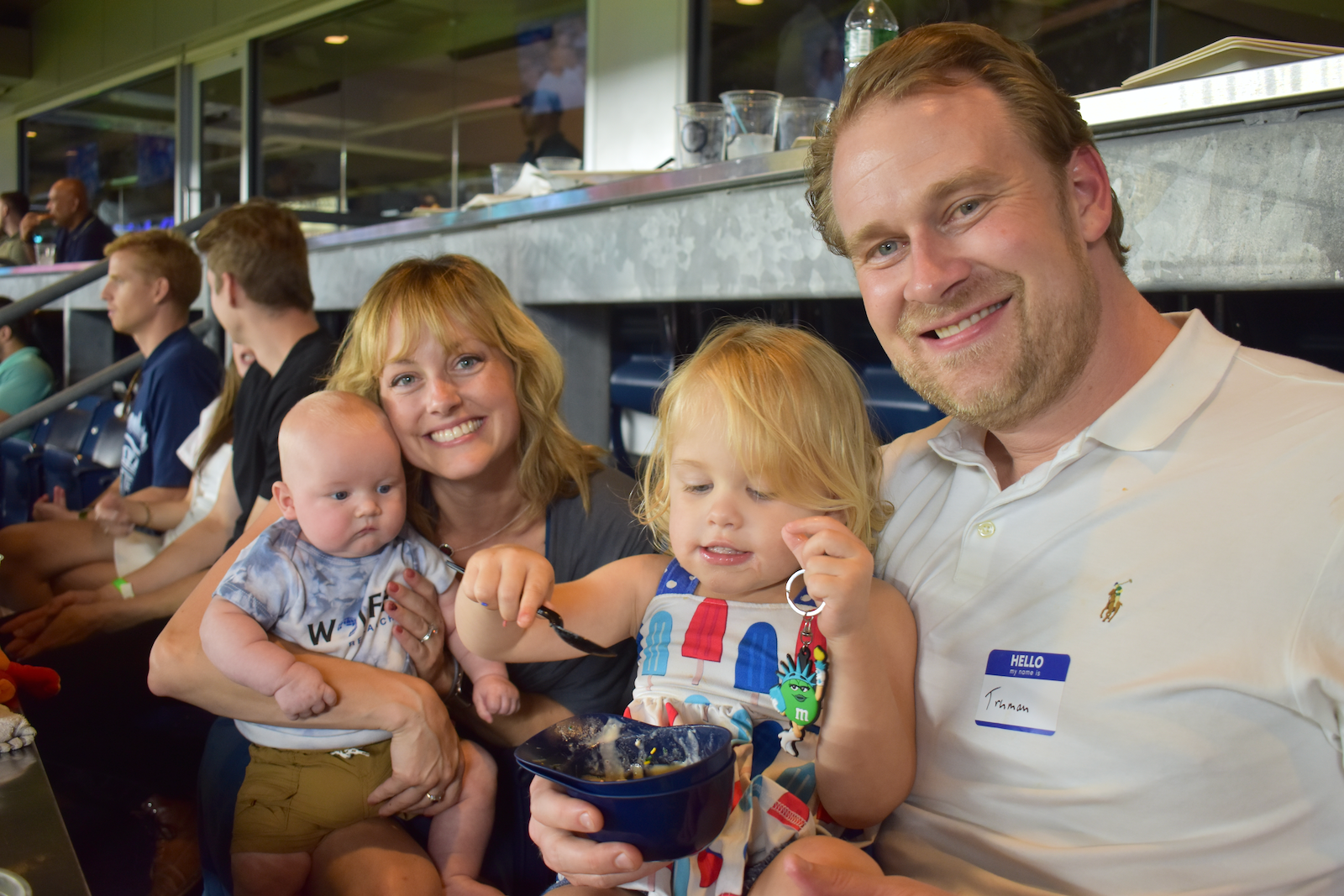 Many Wolves joined us from our regional offices, including Senior Analyst Truman Patterson and his family.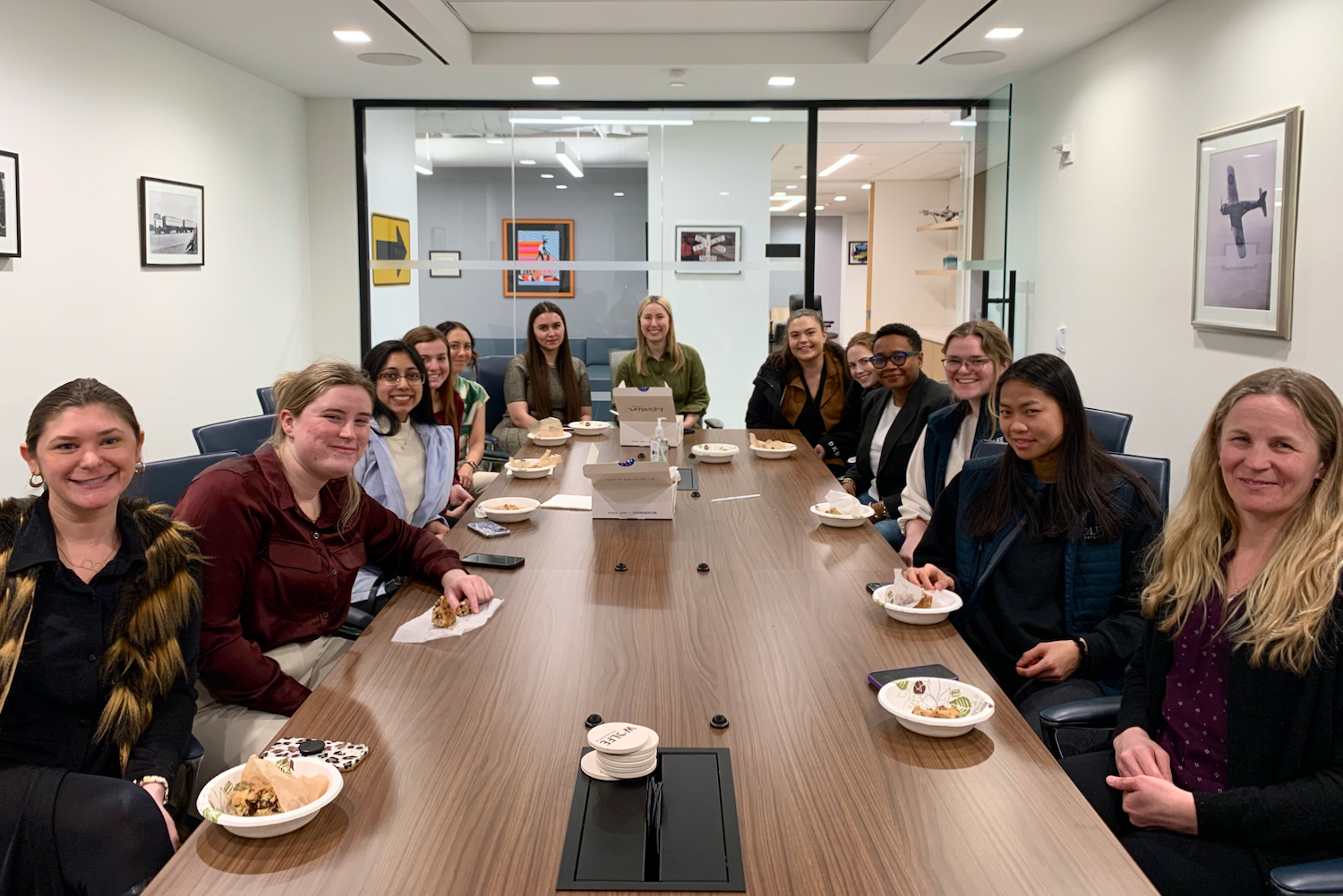 The women of Wolfe celebrated International Women's Day by enjoying cookies from (women-owned) Levain Bakery, getting to know the newer members of the Wolfe Pack, and sharing their experiences in the industry.
What differentiates Wolfe is at the end of the day this is very much a research-driven firm and business. We're not doing what other parts of the business want us to be doing – we're doing what makes sense for research.
Scott Group | Research
It's really fun to just connect with different people. Whether it's through our mentorship program or monthly events, whatever it is, Wolfe is a group you can really rely on to do great work, but also to hang out and get to know each other and to be invested in each others lives.
Analynn Salvato | Research Management
I worked at a lot of large firms, big firms, and it's very easy to just become a number at these firms. The things you do at a smaller firm shine a lot brighter.
Lionel Solomon | Help Desk