Neil Caton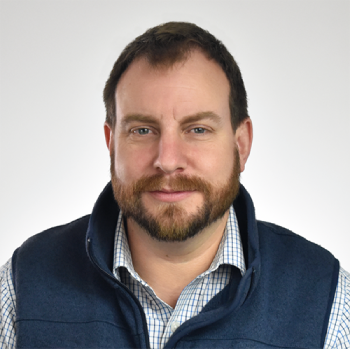 Chief Technology Officer
ncaton@wolferesearch.com
Neil serves as Wolfe Research's Chief Technology Officer and is a member of the Operating Committee. He has over two decades of experience building and managing technology teams and systems.
Neil spent five years at Bridgewater Associates and joins from KKR & Co where he oversaw global end user engineering, and led the design and implementation of security and technical operations with a focus on user experience, high availability and cyber security.
He attended the University of Toronto, and is a guest lecturer at Ontario University.
Neil resides in Connecticut with his wife and two boys.