Matt DeRosa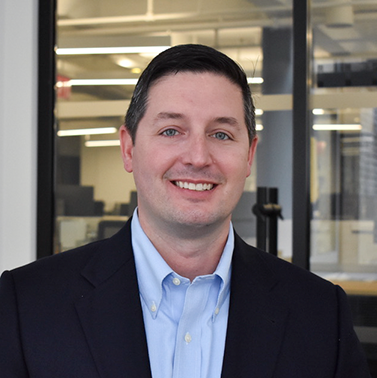 Head of Facilities and Real Estate
mderosa@wolferesearch.com
Matt is a Managing Director and serves as Wolfe Research's Head of Facilities and Real Estate, and as member of the firm's Operating Committee. His roles include the development and management of the company's infrastructure including technology and telecommunications, facilities management, and services coordination. He is also a Series 24 license holder, and member of the firm's regulatory and compliance supervision team.
Matt was one of ten founding employees of Wolfe Research in 2008, originally in a research role on Ed Wolfe's transport team, and later as an associate on the firm's accounting and operations teams.
Matt graduated with a B.A. in Economics from Trinity College, and resides in Connecticut with his wife, Amanda, and son.