Jesse Bigelow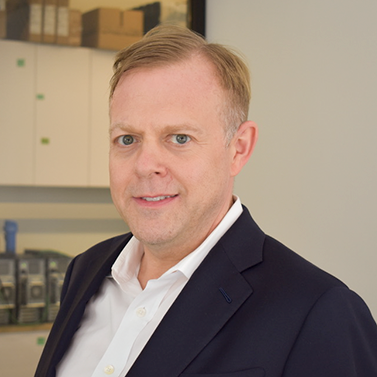 Director of Research
jbigelow@wolferesearch.com
Jesse Bigelow joined Wolfe Research as a Managing Director in December, 2018. He currently serves as the Director of Research and is a member of the Executive Committee.
He has 20+ years of experience in Institutional Equity Sales, before moving into product management and ultimately research management.
Jesse graduated from New York University with a BA in economics. He resides in Westport, CT, with his family.