Sandra Pallante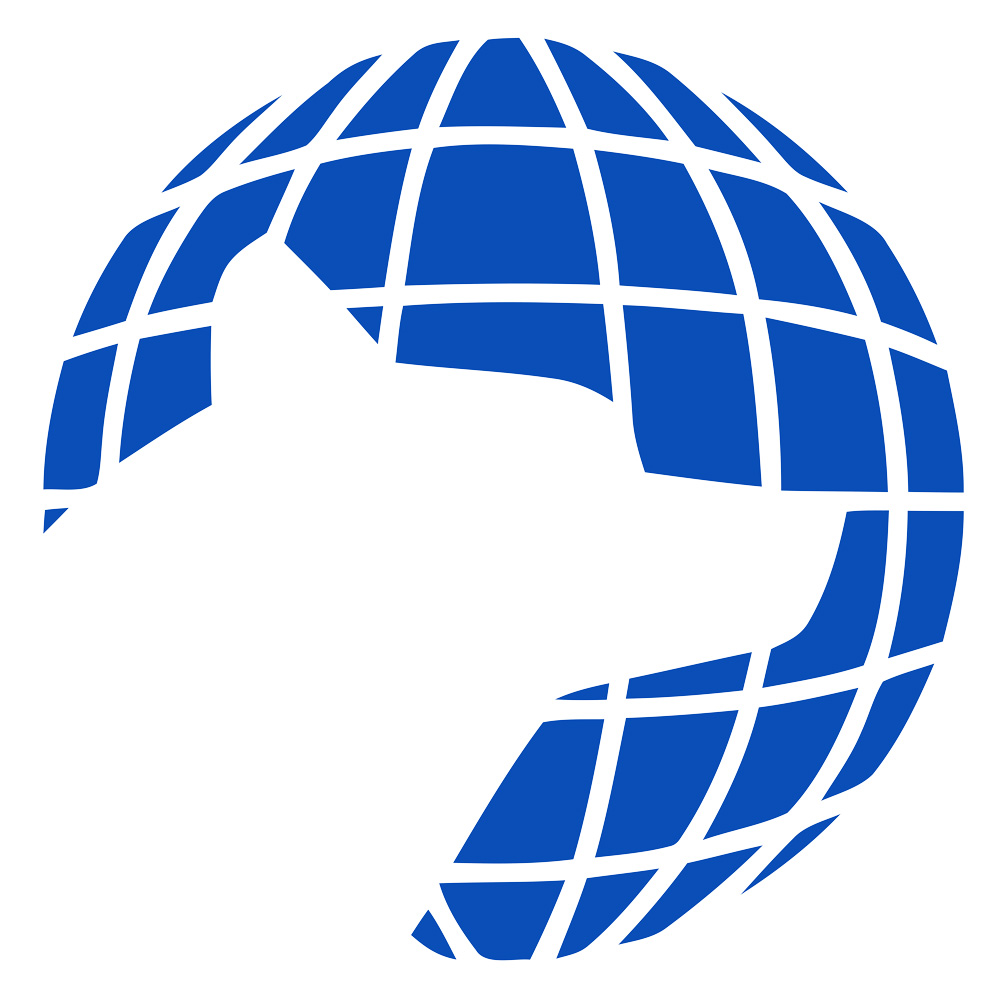 General Counsel
spallante@wolferesearch.com
Sandra Pallante is a Managing Director at Wolfe Research and member of the firm's Executive Committee. After serving as the firm's Chief Compliance Officer for 9 years, Ms. Pallante was appointed General Counsel.
Prior to joining the firm, Ms. Pallante was a Managing Director and served as Director of Equity and Fixed Income Research Compliance at Bear Stearns. Sandra was responsible for the global compliance oversight of equity and fixed income research and for an expert network affiliate. Following the merger of J.P. Morgan and Bear Stearns, she continued in her senior roles as Executive Director for J.P. Morgan's Equity Compliance Department, Compliance Director for Equity Research, and Research Settlement attorney for the firm.
From 2000-2004, Ms. Pallante rose through the Compliance department ranks at Lehman Brothers where she attained the role of Director of Equity Research Compliance. During her tenure, Sandra aided in the creation, implementation, and training of the compliance and supervisory policies for research and developed processes to conform to the Research Settlement and subsequent rules. She also played an integral role in developing control room procedures, including information barriers. Before Lehman, Sandra started her career with a number of legal, compliance, and operational roles at various Wall Street firms.
Sandra earned a B.A. in Political Science and English Literature from Pace University, a J.D. from Brooklyn Law School, and has been admitted to the New York Bar Association. She lives in New York City with her husband, son, and three bull dogs.