Greg Badishkanian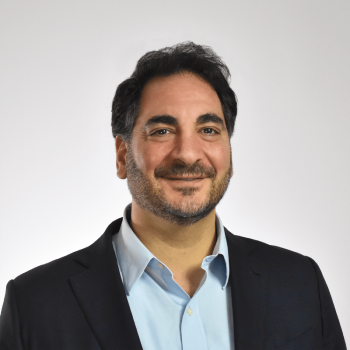 Senior Analyst
gbadishkanian@wolferesearch.com
Greg Badishkanian is a Managing Director and the head of Wolfe Research's Consumer team, having joined the firm in April 2020.
Prior to Wolfe Research, Greg was at Citigroup for nearly 25 years, leading a research team that was ranked #1 within the department's client broker vote ranking. During this time, he also served as the Associate Director of U.S. Research where he helped develop and lead various department strategies.
His team has been ranked #1 in Leisure (consistently for the past 10 years), #2 in Restaurants (in 2019/2018), and #3 in Food Retail (2019) in the Institutional Investor All-America Research Team poll. In 2019 Greg was inducted to the All-American Research Hall of Fame, joining an elite group of analysts who have earned a #1 ranking ten times or more.
Greg received his BA in Economics from Drew University and his MBA from Cornell University.